China UnionPay Processing
Let your business reach anyone, anywhere in the world, even in China.
---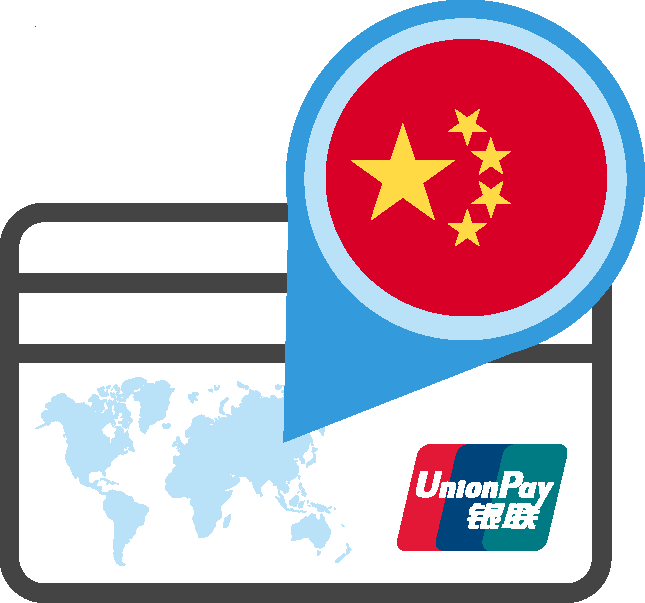 PayCo gives you the power to cater to any client regardless of their location through their credit cards. We accept credit and debit cards from Visa, MasterCard, and now, the only interbank network to link the ATMs of all banks in mainland China: China UnionPay.
Access the market of the world's most populous country with PayCo. Now, you can maximize your business reach to optimize your profit.
With PayCo, your financial transactions and your client's money transfers are made that much easier no matter where they come from. Let your company grow to its potential by using PayCo. Our system gives you the widest market reach without compromising security, convenience, and efficiency. Keep your clients coming back with us.